SNP supports the non-profit sector and the communities they serve, to realize bold visions for innovative, transformational and scalable projects
SNP helped us create a value proposition and renewed strategic direction that will serve as a roadmap for our work for years to come.
SNP provided a blueprint that served as the foundation for creating a relevant and rigorous strategy.
Investments and Innovations
SNP is investing in new tools that can strengthen the non-profit sector's ability to meet upcoming challenges and take advantage of opportunities.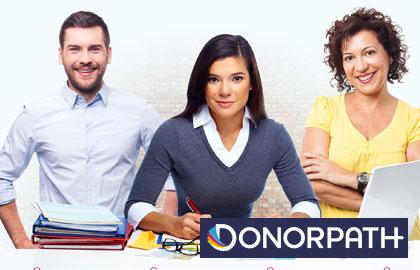 DONORPATH
Designed for nonprofit managers who have the passion to do it all and the budget for do-it-yourself, DonorPath moves you beyond one-sized ideas, workshops, consultants, and software to to provide you with a team to directly support your fundraising.
BUILD TEAM — You create a profile, choose an Expert from your matches, and we'll create the rest of your dedicated Virtual Fundraising Team.
FIND OPPORTUNITIES – We'll sync existing fundraising data into a secure dashboard so your whole Team can see, share, and manage opportunities.
CREATE PLAN – We'll analyze your data to construct your 12-month fundraising plan, right-sized to your time, budget, and board's engagement level.
RAISE MONEY – You get ongoing coaching, how-to support, and direct services with best-practice, customized support that delivers results.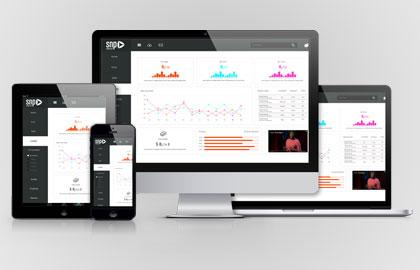 The Executive Strategy Platform
The Executive Strategy Platform is designed to provide executives with the tools they need to take their organizations to the next level. We take best practices that are developed from practitioners in the field, provide the strongest management theory, and connect users with expert strategists who provide guidance through the process of the course with the end result being an implementable plan that can be used immediately.