Space to Grow
SNP helped schools build new safe spaces to learn and grow through the Space to Grow initiative.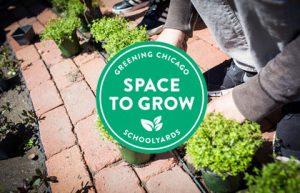 Space to Grow is an innovative partnership managed by the Healthy Schools Campaign and Openlands to transform Chicago schoolyards into vibrant green spaces. Space to Grow uses a unique model that leverages together capital funds and leadership from Chicago Public Schools, the Chicago Department of Water Management, and the Metropolitan Water Reclamation District of Greater Chicago to reimagine how a schoolyard can promote health, wellness and community.
SNP serves as strategic counsel for this initiative and supports its managing partners to build the leadership structure and investment needed to scale its model.
To learn more about this effort, visit: Space to Grow.
Download the Green School Yards Report 2016 (pdf 26MB)
American Library Association
SNP helped grow the workforce of America's libraries through the creation of a unique presidential initiative.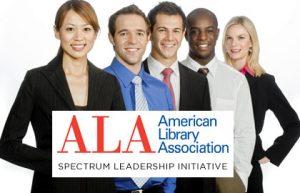 SNP worked with the leadership of the ALA to dramatically increase the number of scholarships available for diverse applicants pursuing a Masters in Library Science degree. In addition, a special fellowship was added to increase the number of diverse PhD candidates.
The campaign resulted in exceeding the fundraising goal and creating a new leadership model to support strategic initiatives within the association.
Click here for the stewardship report: Stewardship Report